Hello everyone! I'm back after a wonderful week away in Budapest. I had three days of retreat, at St Arnold's Retreat House, followed by 4 days being a tourist with a friend.
The retreat was a Vocational Discernment retreat, with a group of about twenty five people from the convocation. It was led by a wonderfully inspiring man, the Revd Canon Mark Oakley, Chancellor of St Paul's Cathedral, and was entitled "This is my son, listen to him"
Mark is speaking at Greenbelt 2018 – if you're going, don't miss him!!
I'm not really sure what I've taken away from this time: I didn't know what to expect when I went, but it wasn't what it was (if you see what I mean!)
Mark Oakley is a poet, and a lover of poetry, and he introduced us to some wonderful poems. He talked compassionately and wisely, about "the collage of God", about God as Love, about listening in the silence.
I took some notes about what he said, and they aren't terribly coherent, but I shall include some of the phrases that I jotted down here. Maybe they will resonate with you.
When people are in my presence, how do I make them feel?
God loves us as we are. He loves us so much that he doesn't want us to stay like that.
Jesus sees our full stops and changes them into commas. (That is to say, he sees and understands where our blockages are, and enables us to change, and to continue the "sentence")
Live up to God's voice that speaks of our worthiness, and don't live down to the voices that speak of our failings.
God is the cause of our wonder.
God sees what is good, and true and beautiful in our souls.
Lord God, help me to find my true self so that I can find you.
Read between the lines (of scripture) and find the love.
When I let go of who I am I can become what I am meant to be.
We are here to give voice to God.
We are in danger of living unawkenede lives, surrounded by and listening to lies, both internal and external.
How can I think critically and live faithfully?
The rumour of God: we live as if it is true.
A life of faith, not certainty.
There are 2 bowls of water spoken about in the Gospels: that of Pilate – indifference and apathy – and that of Jesus – service to and love for others. Which bowl do we choose to pick up?
Some of the poems Mark led us to were beautiful. For copyright reasons I do not put them on here, but here are some links, with one line from each that really resonated for me:
The Real Work, by Wendall Berry :: It may be that when we no longer know what to do
we have come to our real work,
Let Evening Come, by Jane Kenyon :: Let it come, as it will, and don't be afraid.
Love after Love, by Derek Walcott :: Sit. Feast on your life
Love, by George Herbert :: You must sit down, says Love, and taste my meat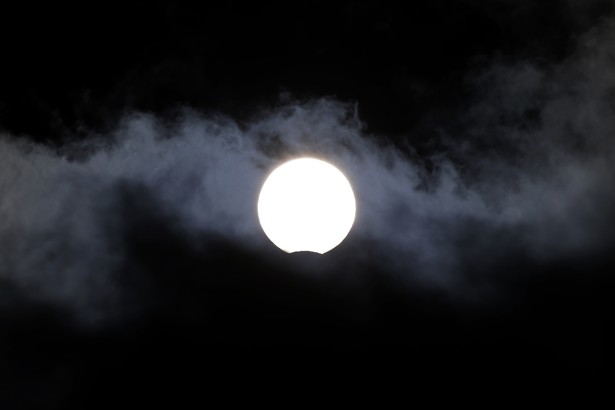 In the Dark, by Robin Fulton MacPherson :: Some things are best seen, unseen.
The Journey, by Mary Oliver :: One day you finally knew what you had to do…
And, finally, the poem that, I think, in the end, sums up what I learned from this retreat, (and sorry about the swear word in it)
Getting it across, by U.A. Fanthorpe :: I am tattooing God on their makeshift lives
Or…the easy messages Are the ones not worth transmitting
Or…They are the dear, the human, the dense, for whom My message is.