Today is Trinity Sunday, the Sunday after Pentecost, when the Church celebrates the doctrine of the Trinity, the triune nature of God – Father, Son and Holy Spirit. But for many, these almost exclusively "male" terms do not really help define the nature of God. Other terms, such as Creator, Saviour, Enabler, can mean more as they give a clue as to the nature of each aspect of God.
I know that for a lot of people the Trinity is a difficult concept – are we talking about one God, or three Gods?
For me, it's almost as simple as thinking about a person. Let's take Morag: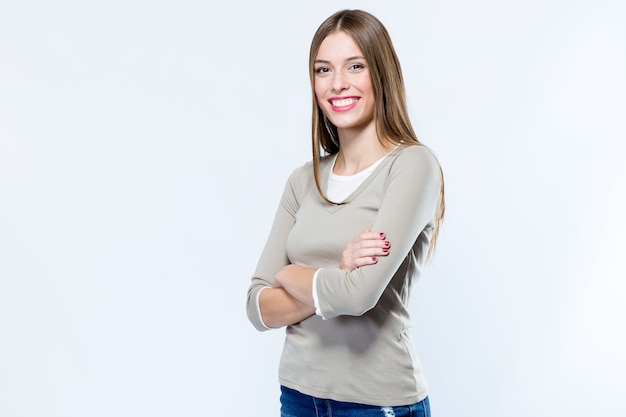 To her children, first and foremost, Morag is "mum". But that is not the end of it. She is not just "mum"
Morag is a social worker. She helps people find their way off the streets. To her clients, Morag is (perhaps) their "saviour" – she gives them what they need to find a new life. But that's not the end of it. She's not just a social worker.
Morag likes to get together with her friends, and she loves chatting, giving advice, helping her friends improve themselves and be the best they can be. Maybe she volunteers for a charity, maybe she works for The Samaritans… But she is more than just these things.
We would not say that Morag is "just a mum" or "just a social worker". She is all of these things and more.
The Christian doctrine of the Trinity is trying to explain this about God. S/he (I don't want to say "it" but nor do I want to use a gender specific term) is not just a Creator-God, as that implies once the creation is finished, then so is God's work. Nor is s/he just a Saviour-God, nor just an Enabler-God. S/he is all of those things and more. We can't just pick one aspect of God and say "THIS is God" – however much we might want to.
I once preached a sermon on Trinity Sunday to the Eglise Reformée, in which I compared the Trinity to a Mars bar (Bear with me…) Here's what I said:
Ici, j'ai un Mars.
Il y a le chocolat, la nougatine et le caramel. Chaque partie est délicieuse toute seule. J'adore le chocolat, j'aime la nougatine et le caramel. On peut manger les trois parties séparément. Mais ce n'est que quand les trois partis sont ensemble que nous avons la vraie friandise qui est le Mars. Sans chocolat, ce n'est pas un Mars, Sans nougatine, ce n'est pas un Mars, Sans caramel, ce n'est pas un Mars. Il est impossible de séparer les trois parties et encore avoir un Mars.
Dieu est un peu comme le Mars – c'est impossible de séparé les trois personnes de la Trinité. Les trois personnes  travaillent ensemble, ont la même volonté, la même énergie. Séparés on a le Père, le Fils, le Saint Esprit. Ensemble on a Dieu, l'inexprimable, qui mérite toutes nos louanges.
J'espère que je ne vous ai pas choqués avec cette petite métaphore. C'est seulement une petite plaisanterie, une autre manière d'expliquer quelque chose qui est impossible à expliquer. C'est aussi un petit rappel, parce que j'ai un Mars pour chacun de vous. Et quand vous mangerez votre Mars, je voudrais que vous pensiez à Dieu, que vous réfléchissiez sur la Mystère de la Trinité, et, avec l'auteur des Psaumes vous pourrez dire :
« Sentez et voyez combien l'Eternel est bon »
(C'est mieux en Anglais, parce que la traduction est « Goutez et voyez combien l'Eternel est bon », mais…tant pis !)
Sentez et voyez combien l'Eternel est bon.  AMEN.
I'm not quite sure what the congregation made of it, but if, as I suggested, they considered the Trinity each time they ate a Mars bar, well…Maybe it wasn't completely wasted!