Do you know, I'm not sure how helpful it is for me, or for anyone else, to read about how I failed at completing 40 Acts this year, so I think I'm going to stop blogging about what I haven't done, but rather briefly think about what I have done. If anyone wants to follow 40 Acts, the blog is here so you can read it for yourself.
For ACT 13 I posted some Ninja notes through random post boxes, some with Bible verses, others with encouraging sayings
For ACT 15 I tried to pray whenever I felt prompted…which wasn't very often, I must admit!!
For ACT 16 I promised our neighbours, who are facing the closure oftheir restaurant, that we would support them in their takeaway business. So far, that's meant three pizzas and two slices of gorgeous Chocolate-Apricot gateau! Not exactly a hardship! We are also committed to shopping locally – partly through necessity, but also to support small businesses through this difficult time.
For ACT 18 we are driving much less…!!! (Though not necessarily by choice) Isn't it amazing how Venice is so clean when the everyday traffic stops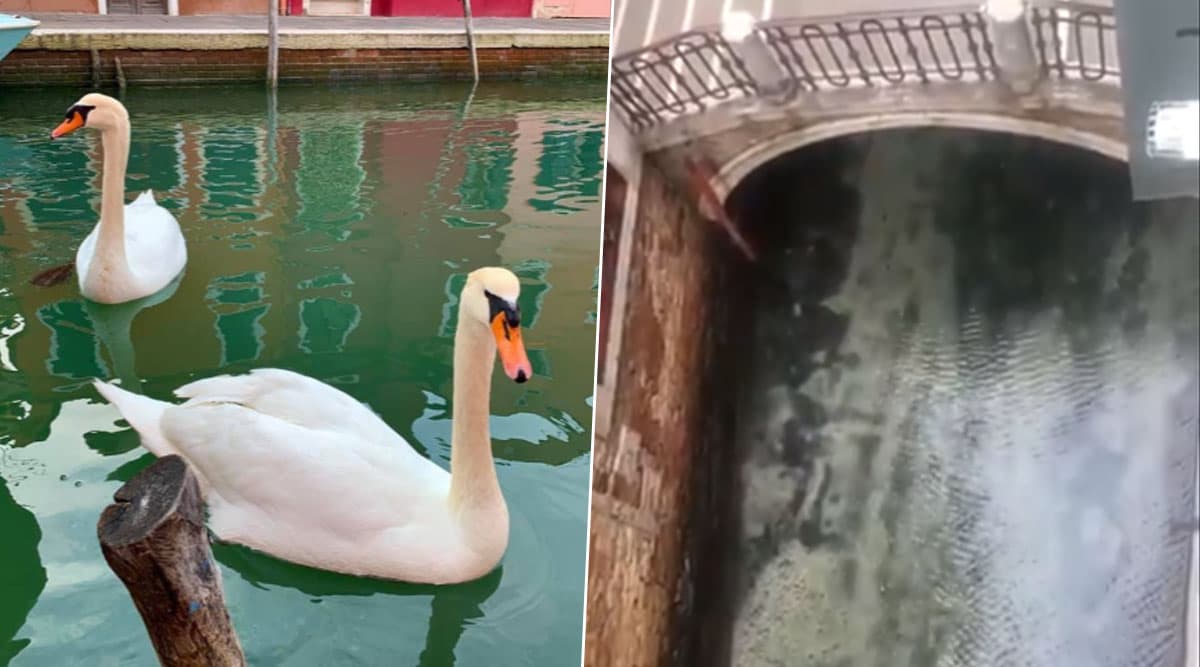 For ACT 23 I am trying hard not to moan through this confinement period: we know it is for the good of our health, and the good of others'; we have work to do and so can earn money; we are able to go out for a short walk in the beautiful countryside round here (1 km from our homes, no more than 1 hour, go alone); there are supplies in the local supermarket & other shops. We are lucky. I know there are people confined in small appartments with children, trying to work, or unable to work, worried about where money is going to come from…so definitely NO COMPLAINING!!1
For ACT 24 I'm telling you about LEND WITH CARE which is, in my opinion a great charity to support. Now I give a £15 voucher to any young couple I know getting married (!) so they can choose who to support on a new venture, as they start on their new life together. And it's the gift that keeps giving: as you are paid back, you can lend to another entrepreneur. With an outlay of my initial £15 I think I have supported 4 or 5 people starting new businesses.
There! I've caught up in a more positive way!!
LUNCH TIME!!
I've got three lessons this afternoon, and quite honestly I'd rather just have a nap…