Hi.
Not sure what to write about but I feel I should pop in…
It's a frustrating day – I had two lessons planned – both by computer. The first one, this morning, was a failure as the connection was bad and kept cutting out. After 20 minutes we gave up and rescheduled. My student is a really low level, and it would be hard enough face to face. By computer it's difficult and with a flakey internet connection it's nigh-on impossible!
Then half an hour before my second lesson, I got a text saying she couldn't make it because of an unplanned event. At least I get paid for that one – but I'm left feeling like I've been marking time today. That's actually not true, as I spent the morning doing admin tasks that needed doing, and actually, I could get on and do my ironing this afternoon, but it just feels like a day that went wrong.
I'm coming to a dry period with work – most of my Wednesday students finish for the summer, as they're mostly school students. Of the two that aren't school students, one has a boat on the Med, and so dissappears for weeks away on the boa. The other still wants lessons through summer, but as she looks after grandchildren and also goes away, I may find that being sporadic. I've come to the end of all but 4 of my contracts with one language centre (and two of those will finish by the end of July), and with the other Language Centre, I have about three or four students by computer plus one group who will finish in July too.
Happily, Mr FD's job, and money saved during lockdown will keep us afloat. Also I should get the full, one-off payment for one course of lessons by the end of July which will be over 1,000€. So I'm not worried about money. Things are always light during July/August/beginning of September and they should pick up when the schools go back.
I've made some cards recently – I took photos, but don't seem to be able to put them on my computer to show you. Frustrating. They were for the three young men that I've been teaching who are off to university/ further education in September. I'll have to try to find some new students to take their places.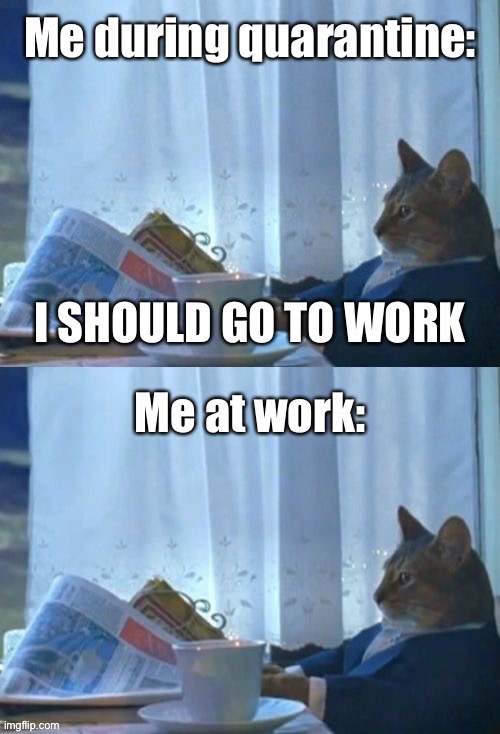 I've been taking face to face lessons for about a month now – at Bonjour World, the Covid-19 precautions are fairly thorough, with masks being worn in public areas, hand sanitiser and cleaning spray in all rooms, and social distancing (1m) in the classrooms. At Metaform, I've been mostly alone in the satellite office – so again, social distancing and frequent hand gelling have been the order of the day. My private students have been less careful – I try to keep 1m apart, but it's not always easy. The number of cases in our area is low, so I'm not too worried, but I'm still mostly avoiding crowded places, except when it's unavoidable. Or it's Noz. But then I wear a mask and try to remember to hand sanitize on leaving (but I'm not very good at remembering!)
Lord, this is a boring post.
I wouldn't be surprised if you've all dropped off into a snoring pile of readers like the cats above!