The writer of the blog A New Life in Lillewhich I enjoy reading, was offered one of those awards that come wioth questions to answer, which he passed on to his readers. As I am devoid of inspiration, but have time to write a blog post, I thought I'd answer them. I think I'll do it in two halves though (giving me another blog post from it!!)
Why did you start your blog? At the time, a lot of people from Ship of Fools (a website I enjoy) were blogging, using a site set up (I think) by one of the moderators. I enjoy writing, and I thought I'd jump on the bandwagon. You can read some of the posts if you go to the section "Some dregs from the other Teapot" up above. My first blog post was on August 24th 2009, and I managed to make a mess up of that first one what with usernames and so forth.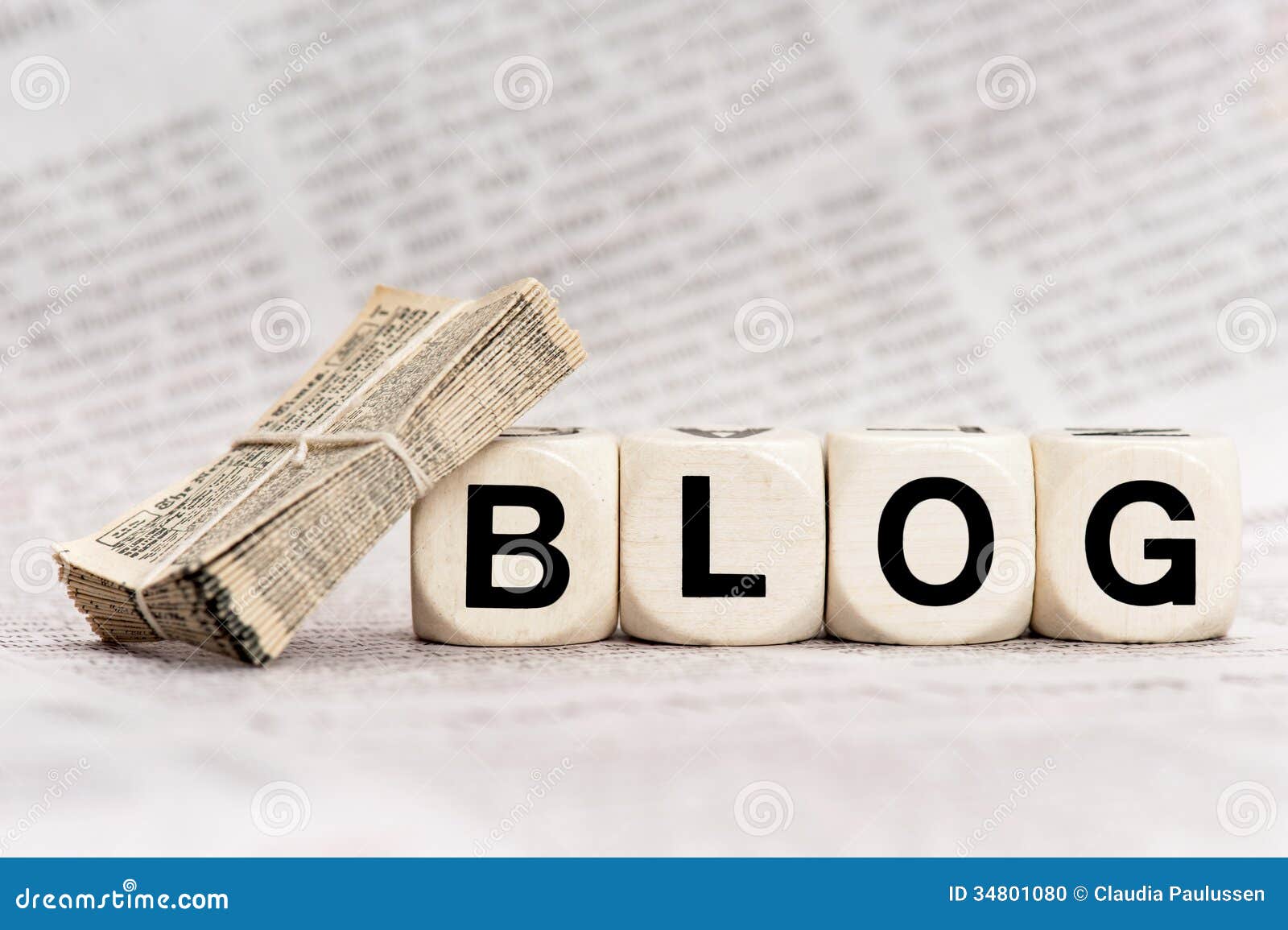 And so it has continued – sometimes with more inspiration than other times, but I enjoy blogging. I see it almost as my "scrapbooks" for the internet age. When I was at University I kept physical scrapbooks, with things stuck in, and the odd journal type entry. This is the updated version of that, I suppose, although this one rarely (if ever!) has my innermost secrets in.
What do you enjoy most about blogging? It has to be the interaction with other bloggers! I love getting comments, and if a new person comments I'll go to their blog, if I can, to read what they're up to. If it's "my kind of blog" then I'll add them to my bookmarked blogs. I try to comment too, but I'm less good at doing that . I especially appreciated the support from other bloggers, and readers, through my cancer treatment.
Getting "likes" doesn't mean much, as that's too easy to do & therefore doesn't mean much, and I feel that it's mostly done to get "likes" back. I was horrified when I followed one "like" back to its source and found a conspiracy theory site with disinformation about Covid-19 on it. If I could have taken down the "like", I would have!
But the writing itself is also a pleasure. I like writing, I love words, and so it's not a chore to blog. It might be a chore to read my blog however!!
Which is your favourite blog post you've written? I really don't know!! I enjoy reading back over posts, but I don't really have a favourite one.
Maybe this one written after a trip to the UK is special, because it reminds me of what a joyful weekend I had, even in the midst of cancer
What do you hope the world will learn from the coronavirus? To be more kind, to be more thoughtful and to slow down. The most important things are not to do with money.
Also that the Tory government shafts the ordinary people every step of the way.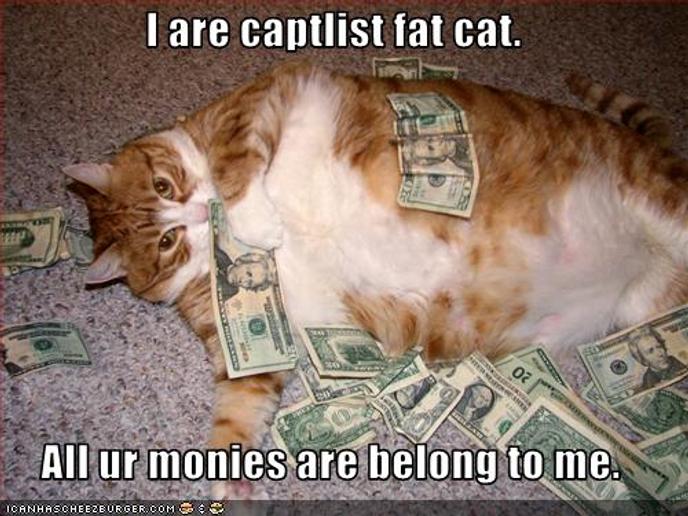 (Sorry, is that a bit political?!)
If you could live anywhere, where would it be and why? Again, really difficult to answer. We are happy here in St Just, and will probably stay here…but, for the sake of argument, somewhere a little further south, on one level, traditional exterior but modernised interior, with an infinity pool overlooking mountains & trees…but not far from a village with all amenities. Not much garden (or garden, with a gardener) but room for a donkey and a few goats. And cats too.
Yes, that'll do!
Pause.
Today is a fast day (we're back on the 5:2 regime, after I was told my cholesterol was getting a bit too high) so I've only had orange juice, coffee and tea up till now. It's 12.30 and my poached egg on toast is calling me.