Which might be a slightly ambiguous post title, but can be explained…
I wrote earlier about my childhood reading, and my membership of the Puffin Club, a club affiliated to Puffin books, an imprint of Penguin Books publishing house, targeted at children. Peacock books were the fairly shortlived "young adult" series, a step on from Puffin books; but they made up a fair amount of my transition reading.
Titles such as Fifteen, by Beverley Cleary, a story about first love, and all the pain and joy associated with it…
This list shows the first Peacock books – just reading it through has made me go "Oh, Yes! I remember that!!" for so many books. I wonder if there's any there that you have read and enjoyed?
After graduating to the adult library section, I started reading a lot of Mary Stewart's romance/mysteries. I really enjoyed these – usually there was a smart, sassy female protagonist, who fell in love, often with someone a bit unsuitable, who she suspected to be the wrong doer. She could usually look after herself, but there would be a life-or-death situation at the end where she would be rescued by (or sometimes rescue) the Love of her Life. They would be set in exotic locations, and I really loved them; I read one quite recently, and although it was a bit dated, I still enjoyed it.
I didn't really like Agatha Christie mysteries, but enjoyed other crime novels – a genre which I still enjoy today. I can't remember any particular authors that I gravitated towards, although I do remember my aunt taking Ngaio Marsh mysteries on holiday with her: she brought them from the library (shock! horror! we were never allowed to take library books on holiday in case we lost them!) and they all had standard library issue covers in a particularly unpleasant yellow! I tried reading one, but didn't enjoy it.
I fell in love with two books about time slip/ghostly, doomed love – A Portrait of Jennie, by Robert Nathan, and Jenny Villiers, by JB Priestly. Both of these fed my adolescent need for love… I read A Portrait of Jennie again recently – while I enjoyed it, I wasn't quite gripped in the same way…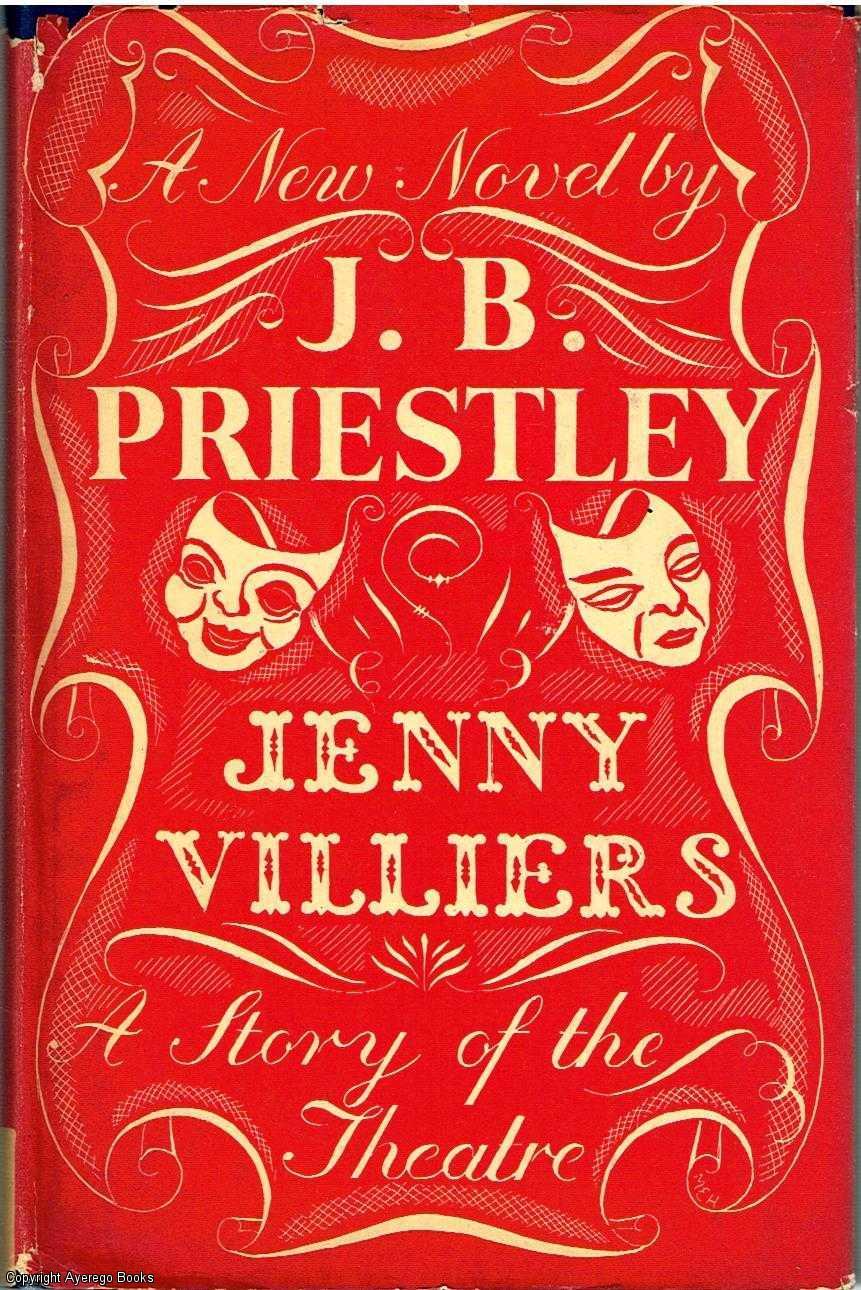 One book that had a profound effect on me was "In this House of Brede" by Rumer Godden. I had already come across Rumer Godden's book "The Kitchen Madonna" in the children's section of the library – a lovely story, in which Gregory, a nine-year-old boy, has a deep love and respect for his family's Ukrainian maid, Marta. When he discovers that Marta is sad because she does not have an icon in the kitchen, he commits to doing something about it. He makes his own picture, using various things such as jewel-bright sweet wrappers to frame it. I moved onto reading Godden's "The Greengage Summer" (another Peacock book) which is another book about the joy and pain of first love, but this one set in 1920s France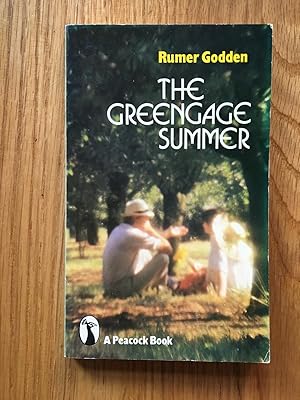 After this, I wanted to read other books by the same author, and found "In this House of Brede". As Wikipedia describes it: a portrait of religious life in England that centers on Philippa Talbot, a highly successful professional woman who leaves her comfortable life among the London elite to join a cloistered Benedictine community of contemplative nuns. It begins in 1954, as Philippa enters the monastery, Brede Abbey; continues through her solemn vows in the changing, post-Second Vatican Council environment; and ends as Philippa reluctantly accepts the call to lead a new Benedictine foundation in Japan, where she spent part of her childhood.
I think reading this book helped me to see that it was okay to have questions about God, to struggle with being a Christian. I said "Yes" to God at school, aged 17, and went along to a House church, which was in many ways a great start for my Christian life, but in other ways not so good. It was very Bible based, with every answer to every question considered to be in the Bible, God's direct word to us, and never to be questioned…. This was not my experience, and it was not how I had been educated: I had been taught to ask questions, and my church upbringing had been more open and liberal. Being torn between two stances, this book helped me to start to form my own opinions and become stronger in my faith.
As I write this, I remember more and more books from my adolescence, that I really enjoyed…I could be writing this blog post for ever as I recall more and more!
The L-Shaped Room, by Lynne Reid Banks
Last Year's Broken Toys
The Silver Sword by Ian Serrailer ( Maybe that was a childhood book, rather than adolescent – but an excellent read!)
Fifth Chinese Daighter by Jade Snow Wong
The Owl Service by Alan Garner…
and so the list goes on. What do you remember reading in your teenage years?