Actually, there haven't been any particular highlights this week – the Chinese pork was OK, but nothing special.
I think the Feta stuffed chicken was the nicest (this is the correct recipe – I linked to the wrong one in an earlier post) but next time I'll make the pepper sauce in a different way. It was too watery made like the recipe suggests. Tinned tomatoes, marinaded peppers and some harissa would be better than using stock, I think.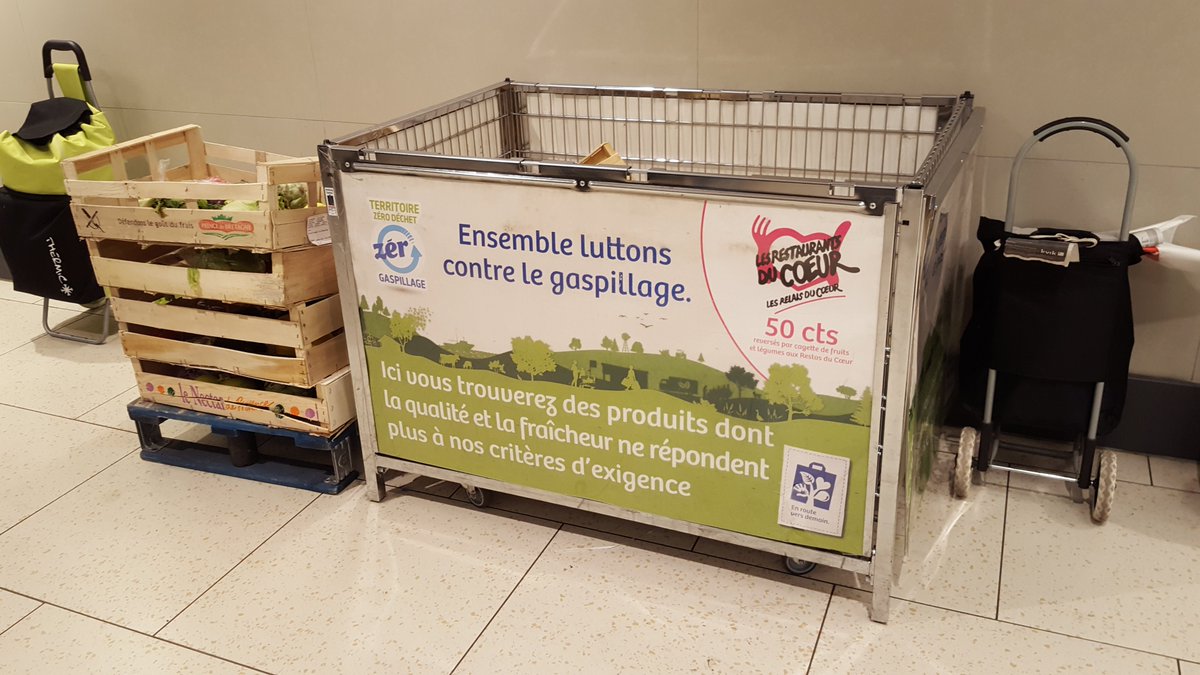 I was lucky enough to get another 1€ Lidl box – this one had about 10 packs of mange touts. A lot were too brown-spotted, but we got the equivalent of about 5 packets of good ones. That's 1.25kg, which were blanched and frozen. There were also 1.5kg of mushrooms, all perfectly fine, which were sliced and frozen (some cooked, some raw), and 4 wrinkly parsnips. There was also a completely rotten celeriac and an unusable lettuce, but still it was worth the 1€ and a bit of extra work. Parsnips will probably go in soup at the weekend.
I'm looking forward to trying this recipe tomorrow: Stove top pulled pork, with coleslaw, and sweet potato wedges. My slow cooker died a death last winter, so I don't have the convenience of that – we will get another, but just not yet. This recipe seems to give the delight that is pulled pork, without the slow cooker experience. We shall see.