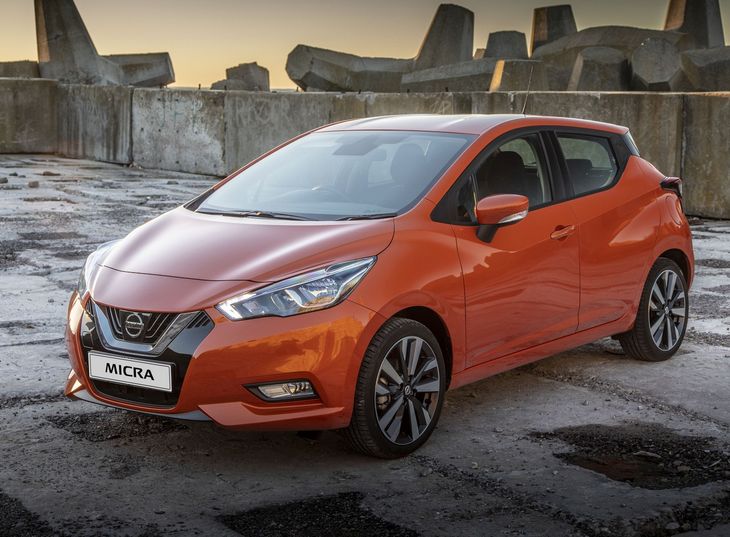 (except this isn't actually Suzie)
Suzie is my new car – I say "my" car because she is going to be the car that primarily I use. A Nissan Micra, she should pootle happily up and down the motorway.
Unfortunately she has to go into the body shop before we can get her home, as the salesman managed to drive her into the base of one of those publicity "sails" and make a hole in her bumper!! Still, I'm very excited! She's a different proposition from the Hyundai we were tempted by, as that was a bigger car, but we think she'll still be a good buy.
What's also good is that despite the dead status of Happy-the-Fiat, our local Garagiste has offered us 750€ for it…he'll collect it from the garage where it is currently and tow it back to the village – which saves us the hassle.
And her name? Well, the colour is burnt orange, which led me to think of Crepes Suzette…hence, Suzie!