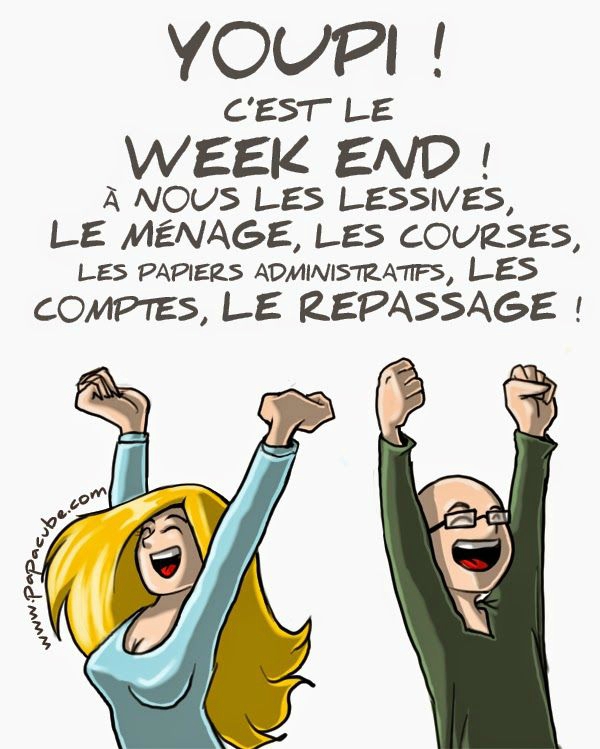 TRANS: Yipee! It's the weekend! Let's do the laundry, the shopping, the housework, the paperwork, the accounts, the ironing!!
****
We're a bit like that this morning – cleaning, and doing cat litter trays. It's taken all morning.
But thankfully, Mr FD is as unfussy about dust and stuff as I am…so if it's not done today, we'll leave it. Saturday afternoon is for more fun things, like cycling (him) or crafting (me)/ Though, if I'm honest, I do have to do some ironing.
Still, this is the reality of being in a house where we both have jobs. And that is certainly something to be thankful for!