A blast from the past here, with the video of The Wurzels, a British comedy (questionable!) band from the 70s. Does anyone remember them? They had a Number 1 hit with "I've got a brand new combine harvester (and I'll give you the key)" as well.
Anyway…I thought of them as I wrote the title for this post, which is about our cider making exploits, back in November. It was a very mild day – just after a very cold spell – when our friends Jean & Claire called us to tell us that they would be making their cider that day. So we first of all picked apples at our friend Danièle's plot, singing along to Big Big Train's "Wassail" which seemed appropriate.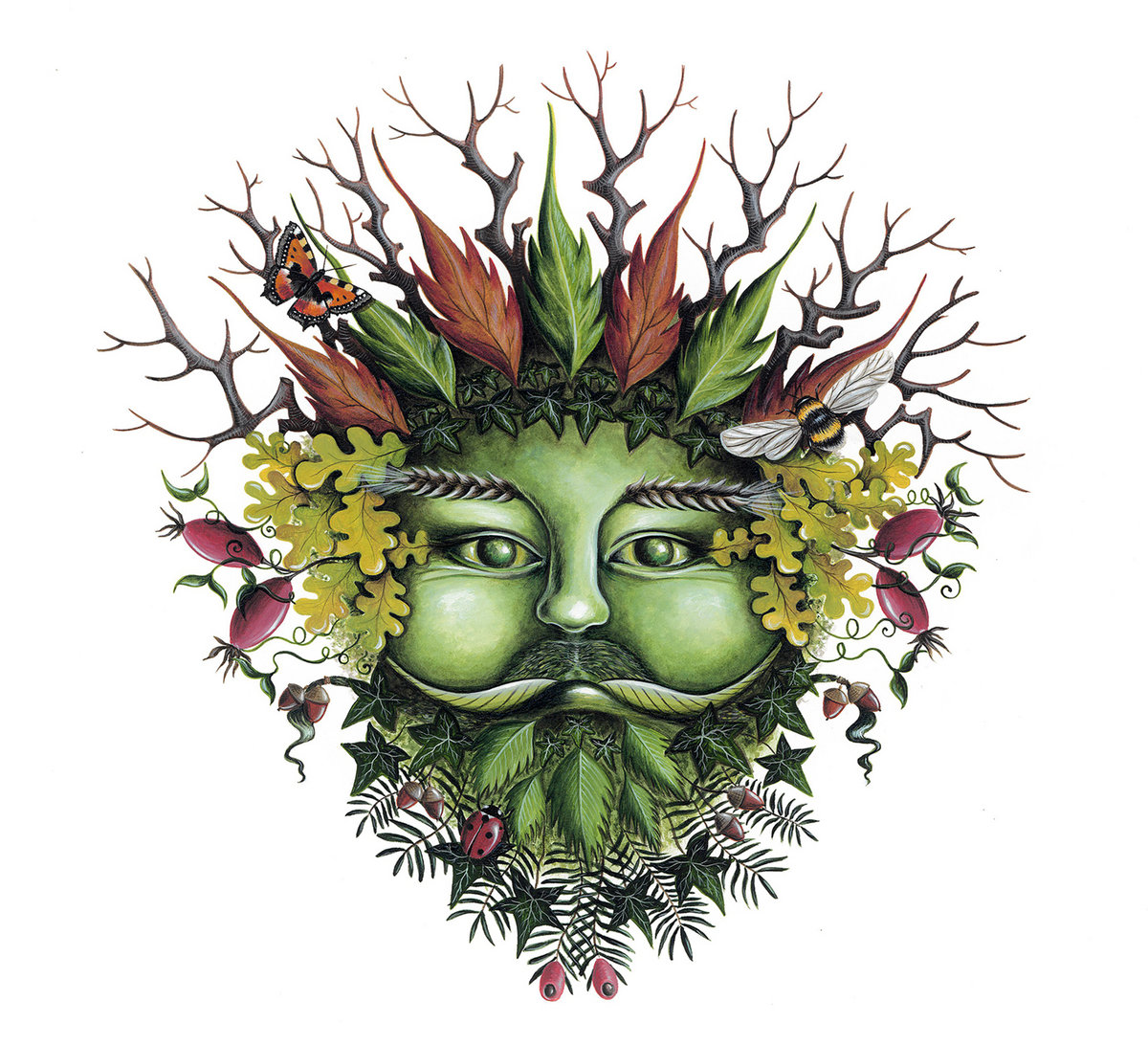 I was still wobbly on my feet – apparantly one of the longer-lasting side effects of chemo – so Mr FD did more picking than me, but we got quite a few bags-full between us. Bizarrely we found several "Bags for Life" abandoned in the orchard – we have no idea who left them there. They wouldn't be from Danièle's family, as no-one lives in the village any longer, so maybe it was an apple scrumper who was disturbed! Whoever it was, they lost their bags, as we used them and took them home!
It was very pleasant in the warm sunshine, with a view over the village. Here's a view of the orchard
Some of the apples had been eaten away – I imagine from the inside, as some flying creature laid its eggs inside the apple to provide a food source for the hatched babies, whatever they were. The remains were actually rather lovely in their way. We left a lot of apples on the trees and on the ground – hopefully they will provide nourishments for "creatures of the forest" during the winter.
After we'd picked the apples, we headed over to Les Ports, the family home of Jean, now used as a holiday home by his sister, who lives in Lyon. Here there is the old machinery that has been used for generations to make cider. Each year (that the harvest is good enough) Chantelle and her husband, and possibly children too, come across from Lyon, and with her brother, Jean, and his family, the ancient equipment comes to life once more.
This year, Claire & Jean's youngest were home from their studies: Alyssia and Joe are twins. Joe had brought two sisters from China who are at Uni with him to see what was going on.
First the apples were tipped into the hopper of this machine, which chopped them into smaller pieces. It's a vicious machine, with blades going up and down really quickly. H&S doesn't exist here, as Jean pushes the apples towards the blades with his bare hands! The pieces of apple are gathered in large plastic buckets, ready to be tipped into the press.
Mr FD, Jean, and Jean's BiL are manipulating the press. The apples have been tipped into the barrel part, and the top part is weighted down and a huge screw-like mechanism is turned to press down on the apples to extract the juice.
There's a bucket at the bottom, collecting the juice (which is filtered through straw placed around the base of the barrel-part) and we had to keep an eye on this, ready to whip it out as it got full, and replace it with another.
It was then taken outside where it was decanted into various jerry-cans, bottles, and demi-johns to be transported home. Here's Alyssia and one of the Chinese guests carefully pouring the juice into a demi-john.
I was getting really chilled near the end, so I went and sat next to the log burner inside, while everyone finished off, overseen by Jet and Bilout, Jean & Claire's two dogs
We took home several bottles of apple juice, which Mr FD mostly drank. It was a bit too sweet for me. I suppose (thinking about it far too late!) I could have mulled some of it with spices and lemon juice, which would have been nice! Never mind…
It was a very enjoyable day.
(Sorry the placing of pictures and text is a bit random. I was trying to embed the pictures in text but wasn't very successful!)