A few days ago I posted about our plans to try to eat more healthily. It's been going  – sort of – okay, though the several boxes of chocolates are a constant temptation ( and, NO, Trish, I'm not going to throw them away!)
I thought that I'd just say a bit about the breakfasts. Here is the chart I posted:
Porridge,honey,raspberries
Oatmeal Supreme
Porridge,honey,raspberries
Oatmeal Supreme
Bircher Meusli
2 toast peanut butter+ apple
Porridge,honey,raspberries
Due to a failure on the buying frozen raspberries front, the order changed…but here are my thoughts.
1) OATMEAL SUPREME – definitely good. I did simplify the recipe a bit, by using apple juice, by using the spices only the first time, & by cooking for less time, but I did enjoy it.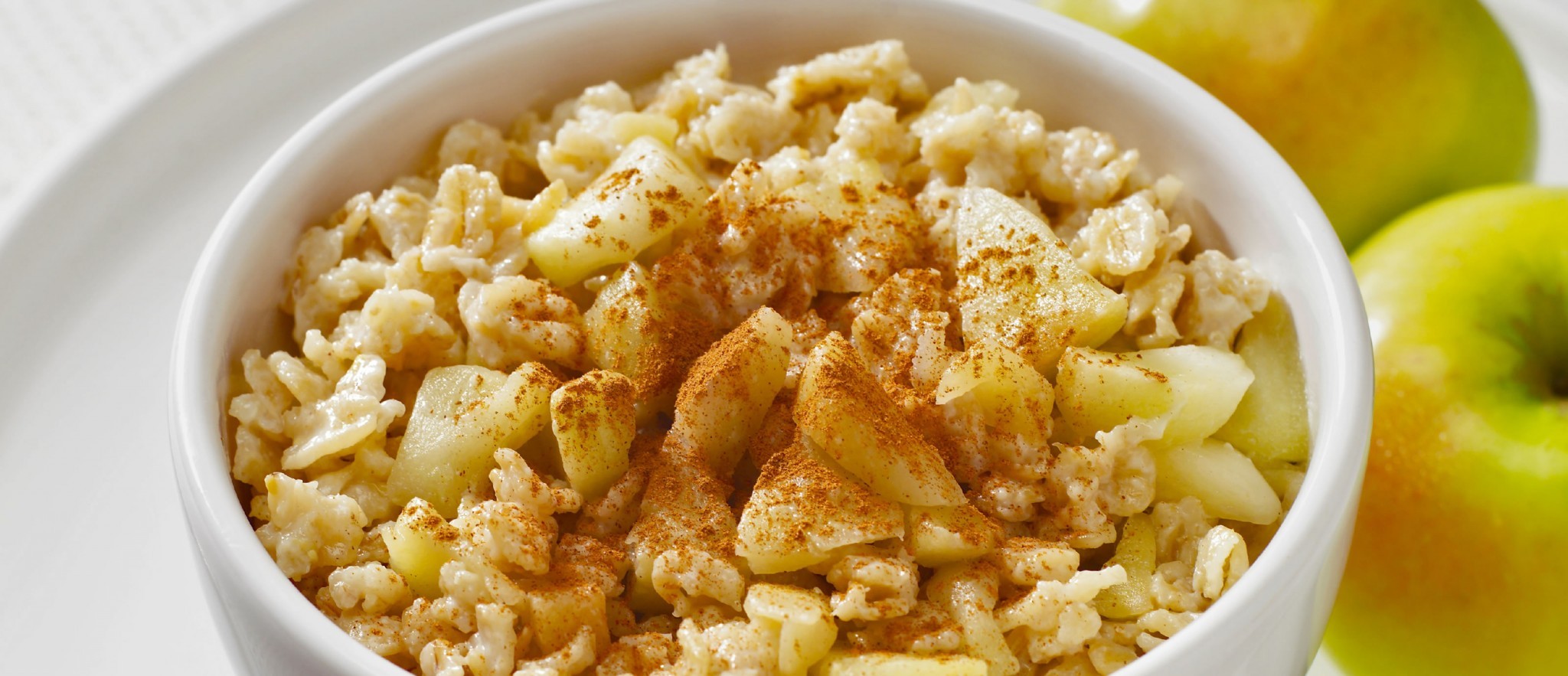 Bev said in the comments The oatmeal supreme sounds delicious, but also like waaaay too much effort on any morning that isn't a weekend/holiday.
She then explained she doesn't have a microwave, and I can see that would make it slightly more fiddly to prepare. I also don't think I'd be having this if I was rushing out to work afterwards, as it does produce more washing up than I would like to do. However, being in a lazy convalescent state, it was a good breakfast, and certainly kept me going until a late lunch.
2) PORRIDGE, HONEY & RASPBERRIES
We finally got round to buying frozen raspberries yesterday, so I had this today. I cooked my porridge (in the microwave) for 2 minutes 40 seconds, and then added the raspberries (about 15) and cooked for a further 1 minute. With a small amount of honey added this was also delicious!
3) PORRIDGE, NUTS & CRANBERRIES, WITH HONEY
Hold on, you bright sparks are saying, that's not on the list. Well, no, you're right, but Wendy suggested it, saying:
I ❤️ oatmeal. I buy the instant and heat my water in an electric kettle. A little cinnamon, honey, pinch of salt and some chopped pecans and it tastes like an oatmeal cookie! 
So I tried it – without the cinnamon, but with some dried cranberries thrown in, and a drizzle of honey for sweetness. Very good.
4) BIRCHER MEUSLI
Here's a recipe from BBC Good Food I was going to use this, but never quite got organised to try it. I'm not totally convinced I would enjoy it, so I've been a bit reticent, to be honest.
In the photo, there's an odd red juice around the oatmeal, and I can't quite work out where it comes from – there's nothing red in the recipe. Hmmm.
5) PEANUT BUTTER ON TOAST + APPLE
Not much to say about this one. I like toast, I like peanut butter, I like apples (Ariane or Pink Ladies) However, it didn't quite keep me going as long as the porridge breakfasts. Note, I don't add the apple to the PB on toast, I eat them separately. However…
…this photo from the BBC makes me think that PB with banana might be an even better idea!
What about you – what is your favourite breakfast?