My niece Rose, and her husband Dave, came to stay with us for 5 days. It was lovely to see them, even though they spent quite a long time catching up on their sleep, as they have spent their honeymoon in the Jungle at Calais. After 6 weeks there, they were having a week's break, before heading back to help some more.
I was leading the service yesterday, and so invited them to church to talk about what they have been doing, and to maybe raise a little money through a collection. Their words touched the wonderful congregation at Christ Church, who responded with an amazing donation of 315€!!!
I wanted to share with you what they said, and maybe convince my readers to find out more about what they can do.
Refugees have been trying to get to the UK from Calais for many years. The Sangatte refugee camp opened in Calais in 1999 and was home to thousands of people fleeing war and persecution. Sangatte was later closed down but an unofficial camp, named the 'Jungle' by the residents, has since formed. According to the September census, the camp is now home to 10,188 people which is an increase of 12% from the previous month. Research suggests that the camp is made up of people fleeing corrupt governments and/or war with the majority of refugees from Afghanistan, Sudan and Eritrea. There are also people from Ethiopia, Iraq, Iran, and Syria, amongst others.
According to the census, there are 1,179 minors currently in the jungle; 1,022 of them are unaccompanied. On average 11 children arrive each day. The youngest unaccompanied minor is only eight years old. Most of them are desperate to get to the UK. You may have heard that in the early hours of the 16th September, a 14 year old boy from Afghanistan died falling out of a lorry. He had the legal right to be reunited with his family in the UK but had lost hope given the length of time the process was taking. He tried to get into a lorry to the UK, slipped, and was killed in a hit and run. This was a 14 year child.
We have been working with Auberge des Migrants since 20 August. We had originally intended to volunteer for two weeks before beginning our honeymoon but the situation is such that, to date, we have felt unable to leave. Auberge des Migrants has been operating since 2009. They assist refugees in Calais and Dunkirk with food, material support, legal advice, and language lessons. They also work in Boulogne and Marquise to help people seeking asylum in France. The charity has a big operation – the warehouse volunteers receive and sort donations and make food ready for the camp teams to take in and distribute. The total number of volunteers at any one time fluctuates but there is a core team of approximately 70 long-term volunteers.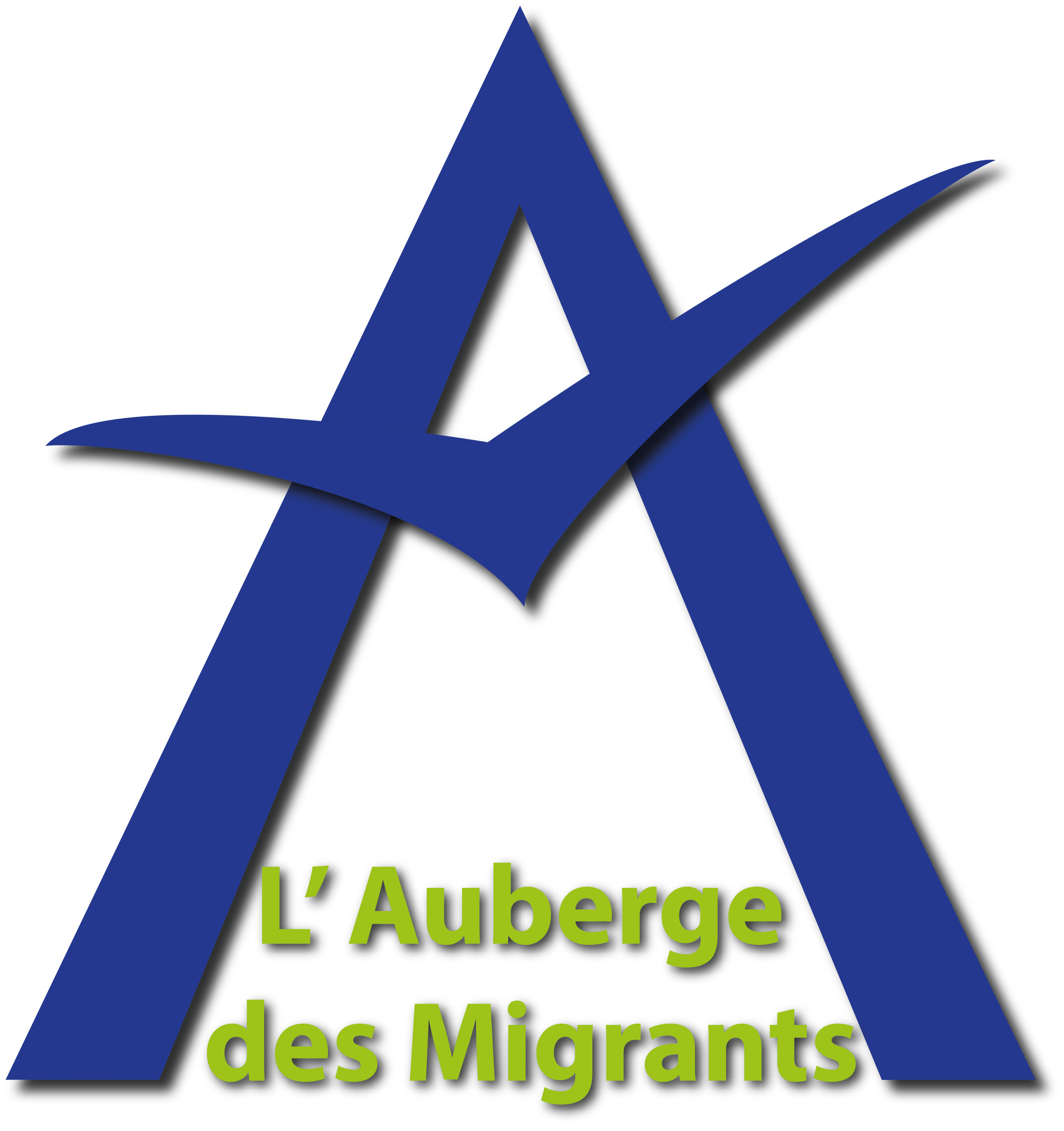 We have been based in the Welcome Caravan in the Jungle. Originally it was formed as the initial point of contact for refugees arriving into camp, providing tents, bedding and hygiene products, and sign-posting people to vital services. It has now evolved to carry out shelter repairs, and identify vulnerable people.
One of the most difficult parts of our job is saying no to people because of the lack of resources. This was particularly difficult after heavy rain a few weeks ago. A large proportion of the camp was flooded, with some parts of the camp knee deep in water. Tents and belongings were submerged. People, who had so little before, had now lost everything. We did what we could to support those who had lost their tents – finding them space with their friends or in the camp's makeshift mosques and churches – but it did not feel like enough. It rarely does.
It is difficult seeing the conditions that people are living in, even when the weather holds out. One of the many heartbreaking stories I can share with you is of Khalid. He was one of four unaccompanied  children occupying a two man tent, which was torn all over and the zips no longer functioned. Given their age, I was able to replace their tent with a new, larger tent. After pitching the tent, Khalid turned to me, almost in disbelief, as he said 'now we can all sleep at the same time.' It turned out that the kids had been forced to sleep in shifts. As he entered his tent for the first time, my heart melted as he said under his breath 'Hello new home'.
The situation seems to be worsening. Our limited resources are under-strain as we prepare for the threatened eviction. Hollande has suggested that the camp will be dismantled by January 2017 but unofficial reports suggest that it will happen as early as the 17 October. Some refugees will go to the accommodation centres that the government has promised to provide. However experience suggests that many people will not. In the last eviction, 129 children went missing and you can imagine what might have happened to them. Auberge des Migrants is now working hard to ensure that the refugees are prepared for the next eviction, that they know their rights, and that the eviction happens in a safe manner with support for all vulnerable people.
We are returning to the camp this week to support in Auberge's efforts. A collection will be taken during the final hymn if you would like to donate to Auberge des Migrants. We will ensure that this money is spent on the items that are most urgently needed as people prepare for the eviction such as rucksacks, sleeping bags and tents for those refugees who are being forced to leave their makeshift homes just as winter is approaching. Alternatively, you can donate material goods or volunteer your time – just google Auberge des Migrants. There is a facebook page where you can provide phone credit to refugees – it is important for refugees to be able to keep in contact with their families and it is essential for children to be able to contact service providers. You can also see what is happening in your local area. After the evictions, many refugees will be dispersed across France. Groups are forming now to help welcome them wherever they end up.
Auberge des Migrants  (website in French) has been supporting all migrants, but Rose & David have been particularly concerned with the unaccompanied minors – that is to say youngsters under 16 who are there with no member of their extended family. They may have latched onto someone else, but there is no-one from their family with them. The youngest of these is 8 years old. Can you imagine what that child must be going through?
If you feel you can do anything to help, please do.